Hey guys :) 


First, thank you all for your support with my last project ! 
The Shinobi project got crazy number of comment and engagement, it's just crazy, really, and gives me strength to finish it !
Just can't wait to finish this one with the shaded version ! 


Then Today, it's time to show you on what i'm working on, it's still in progress, and still need a lot of work before finish it and deliver the final.
Hope you like it ;) 
Shading test in Arnold Render
 




Work In progress - Shading test in Substance Painter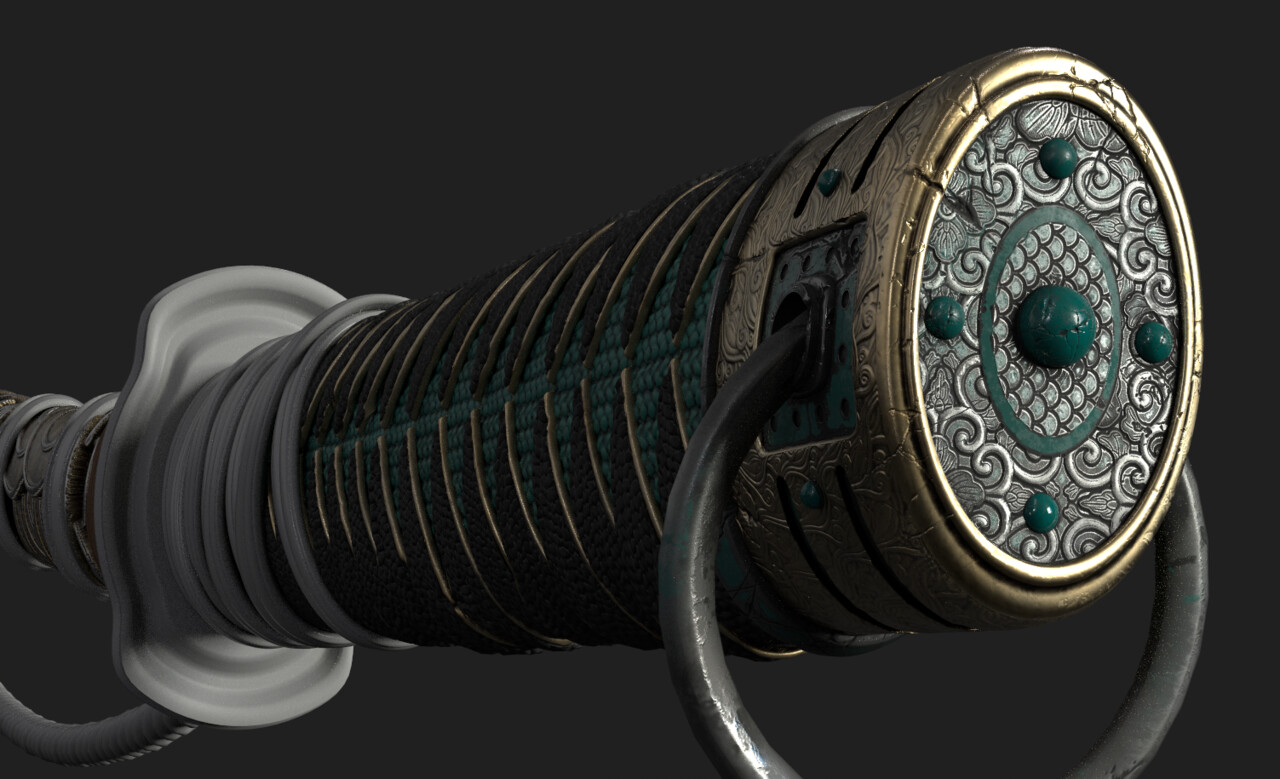 It's not lot of wip pictures, haha, but I like the Idea to keep everything secret, and deliver the best I can for the final ! I just wanna show you that things are coming slowly
Have a nice week and send you my strength for your project & stuff !