Hello :) 


Some WIP shot of my new project ;) 
Time to work on my serial of cyberpunk girl ( CyberGirl made in 2019 : Luna // Lily // Helen )  
__________
 I really want to make it incredible in term of detail, and style, I'm working hard on it. I will make a clay version & also a lookdev version.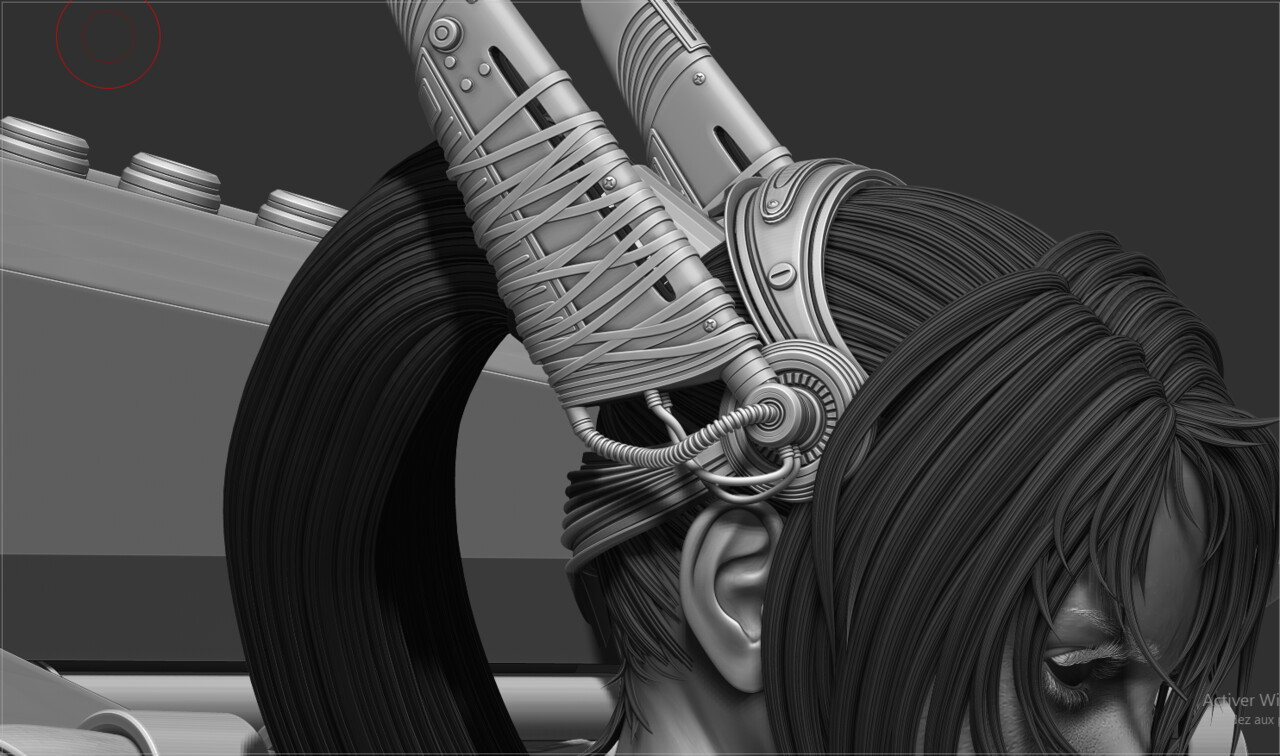 Everything is in a early stage, still a lot to do here, and fix/improve
Hope to finish it before end of month and post the clay version on Artstation ! 
It's so great to work on this serial of character, When I start 3D, I start with this kind of stuff, and it's a good way to show my evolution through the years.