Hello !
__________________
 -  -  First thank you for the support guys, with likes, shares etc, you're insane !  -  -  
So,  Yesterday, I post my last project, Lily. 
Almost 4 Month of work, was pretty insane the time it takes, the rigging and final touch take ages I will say 
I decide to make a turntable video, using Marmoset Toolbag, hope it's not too fast or too low, pretty hard to judge by myself, so don't hesitate to help me with this, if you can :)   Thank's in advance !
Lily Turntable video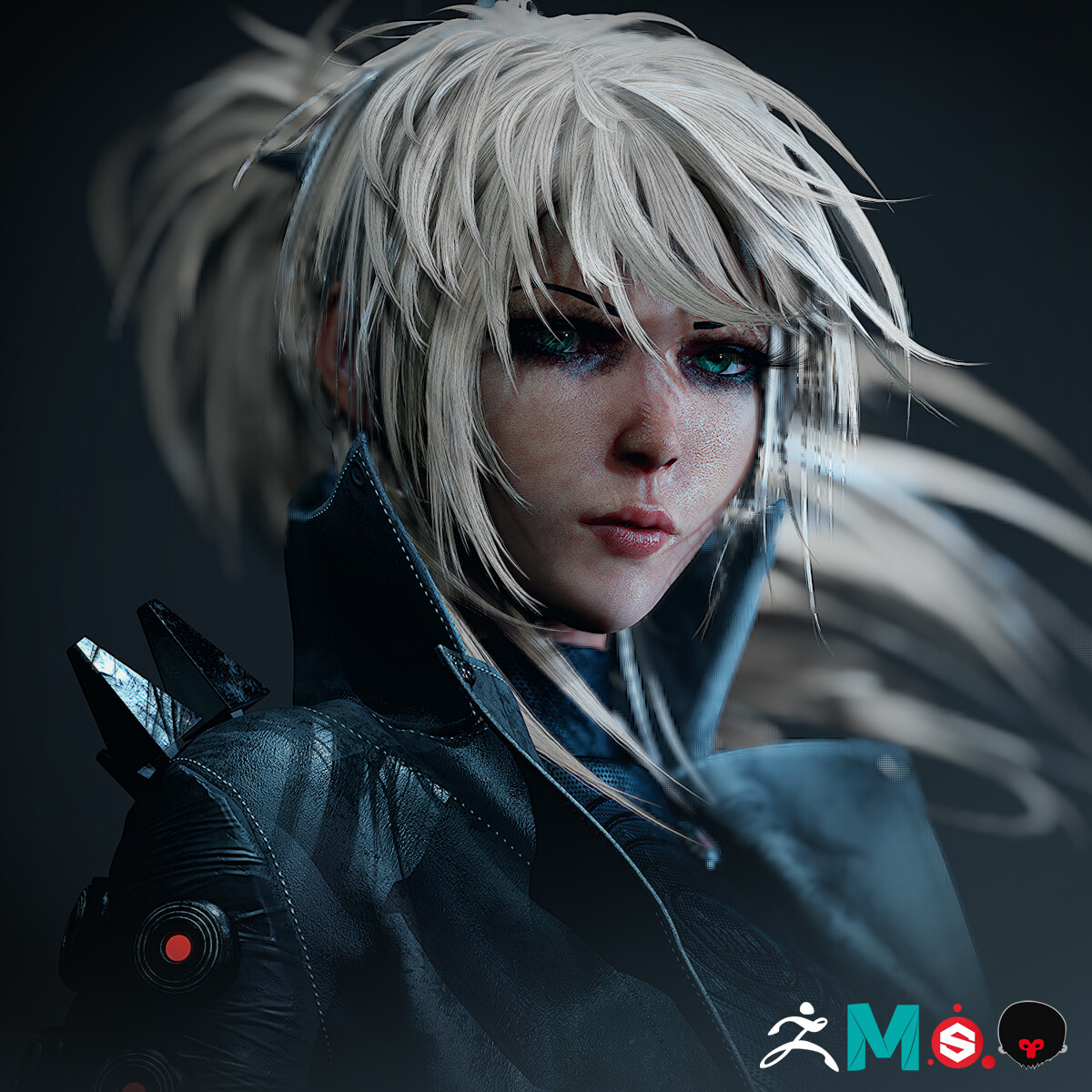 _________________________________________________________________________________________________________________________________________________
                                                                See you soon guys, I'm working on the next one :)